With all gyms closed due to the Corona virus and now the 2km rule for exercise it doesn't leave a whole lot of options when it comes to staying fit and healthy. Of course the publics health must come first but also a lot of people are finding it difficult already to stay in doors, especially as the weather improves coming into the middle of April.
We are only in week 4 now of lock down and the novelty has well and truly worn off. With the 2km rule in place we can now only exercise within 2kms of our home. This does not leave much option for cyclist enthusiasts and many cyclists have reportedly being stopped by Gardai and told to return home.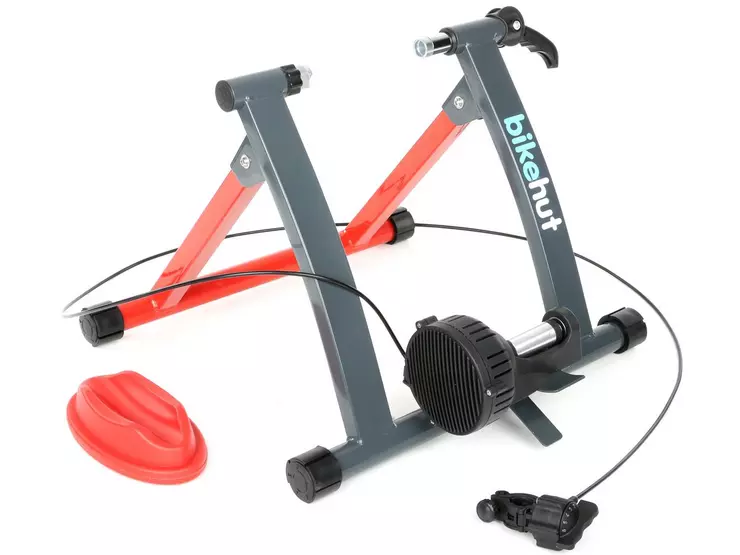 So where does this leave us? Well not with a whole lot of options. In terms of staying in good cycling shape you can get an exercises bike or one of the turbo trainers which can be used with your bike. This works by dismounting the wheel and placing it on the turbo trainer. You then cycle as normal. This is as close as you can get to the real thing in your home. According to mestech.ie they only cost €299.00 which may sound like a bit much but if this lockdown is here for the long term it could be a very worth investment.
Of course there are other options like a spin bike if you don't want to or know how to remove the wheel from your bike. Other than that you are really limited to the 2km area around your house which is nothing when it comes to cycling.
Maybe in the future they were extend this rule to 10kms or more if things go well but things are changing by the day. As we get into the warmer months many cyclists will be chomping at the bit to get out and about and many cycling tours have been cancelled.